At Duet, our licensed clinicians conduct Functional Behavioral Assessments. Functional Behavioral Assessment (FBA) is used to determine the function of challenging behavior in order to identify the most effective strategies to reduce the frequency and intensity of challenging behaviors. Functional Behavioral Assessment includes a diagnostic interview, records review, interviews with family and direct support staff, and direct observation of the behavior in the home, day program site, and/or community setting in which the challenging behavior occurs. Throughout the FBA, data is recorded and interpreted with specific treatment recommendations that can be used to develop a formal Behavior Support Plan (BSP) and Safety Plan. Recommendations for additional services that may be beneficial, such as Physical Therapy, Mental Health Counseling, Speech Therapy, and/or Occupational Therapy are also made during the FBA.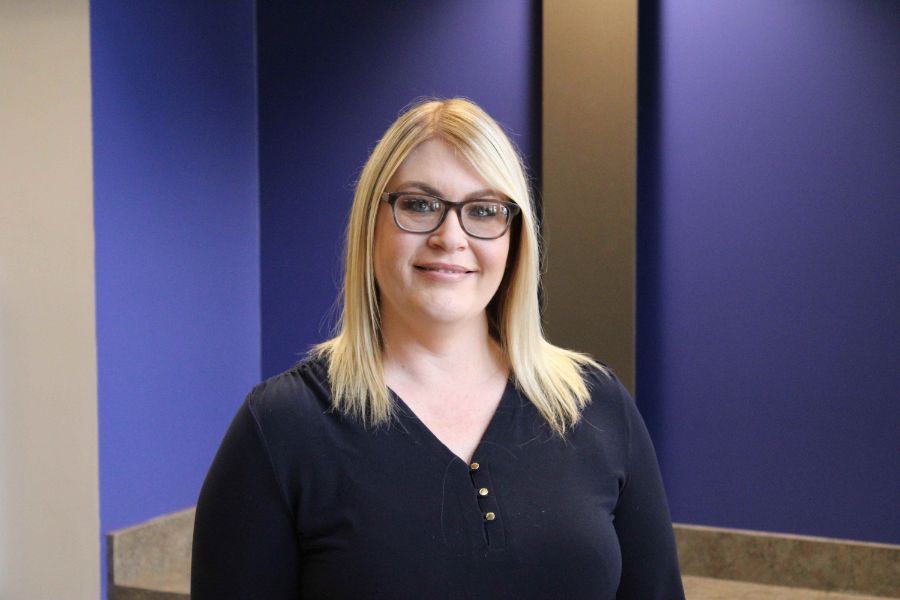 Dona Holland
×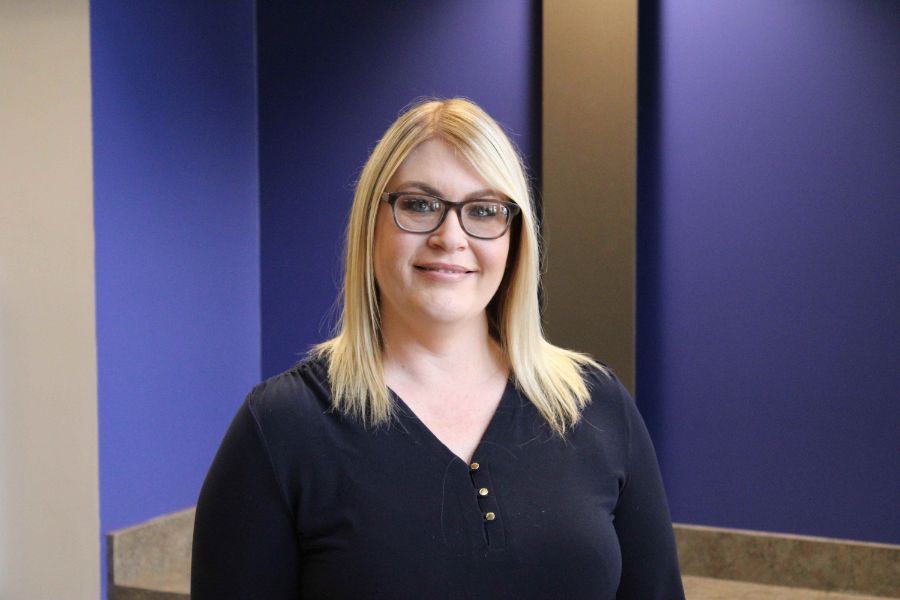 Dona Holland
Clinical Coordinator
Dona Holland is a Licensed Independent Mental Health Practitioner. She graduated from Bellevue University, with a Bachelor of Science Degree in Psychology and a Master's Degree in Clinical Counseling. She is a member of the American Counseling Association, the Association for Assessment and Research in Counseling, and the Association for Adult Development and Aging. Dona has specialized training in Cognitive Behavioral Therapy, Motivational Interviewing, and Behavior Modification. She has worked in the mental health field since 2011. Dona started out providing direct therapeutic services and gained experience in working with adolescents and adults with intellectual and developmental delays, severe behavior problems, and severe and persistent mental illness. She has since provided clinical supervision to community-based programs. In her current role, she provides administrative oversight and clinical supervision to the Behavior Support team at Duet. Dona joined Duet in December 2019.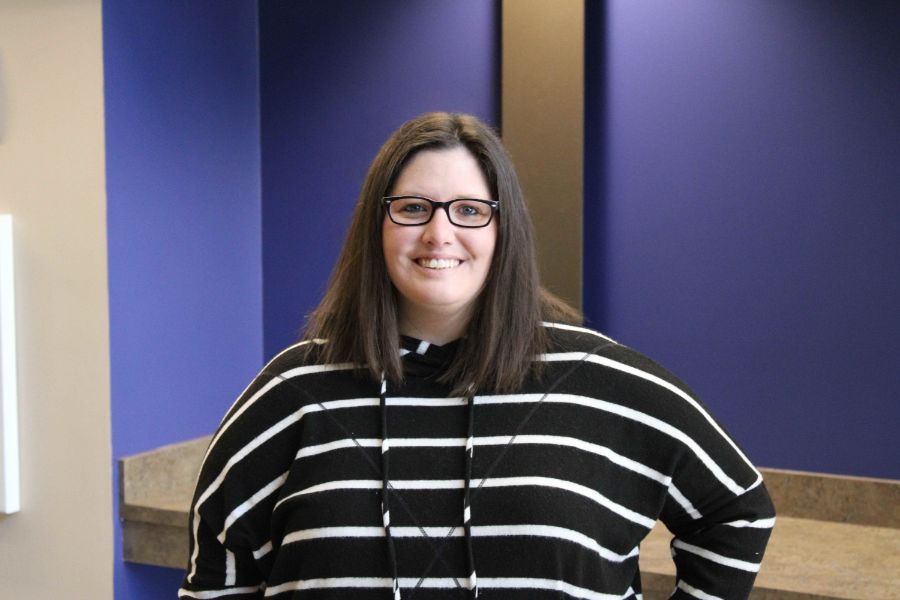 Tressa Rosone
×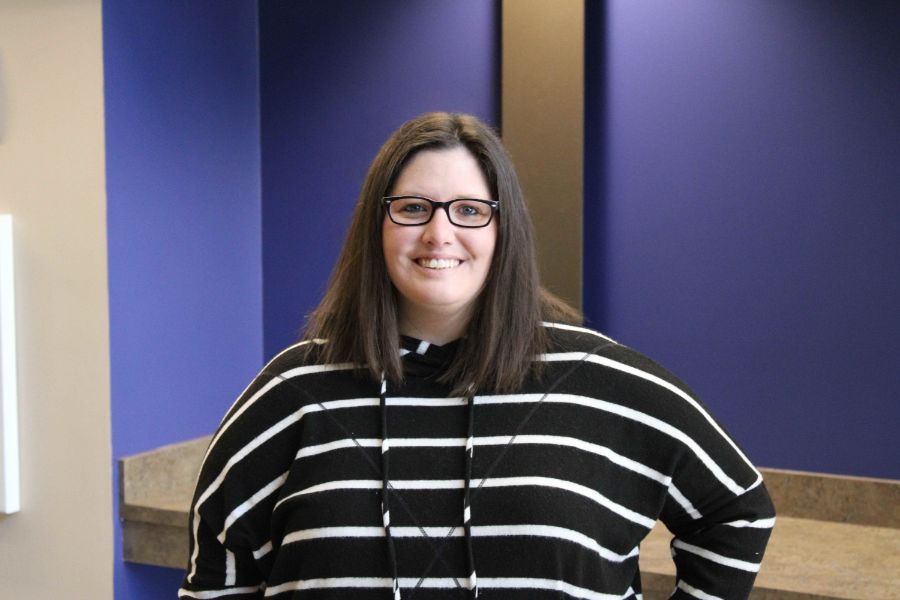 Tressa Rosone
Clinical Consultants
Tressa Rosone is a Board Certified Behavior Analyst (BCBA). She completed her undergraduate degrees in the areas of special and elementary education from Greenville University. Tressa obtained a Master's degree in Special Education from Liberty University. She is a member of Nebraska Applied Behavior Analysis. Throughout her career, Tressa has held positions to include Direct Support Professional, Registered Behavior Analyst, and Special Education Teacher. Tressa has extensive experience working with children and adults who have been diagnosed with Autism. In her current role, she conducts Functional Behavior Assessments and provides clinical oversight of behavior modification programs. Tressa is a Certified Mandt Instructor and facilitates the curriculum to Duet agency staff. Tressa joined Duet in April, 2020.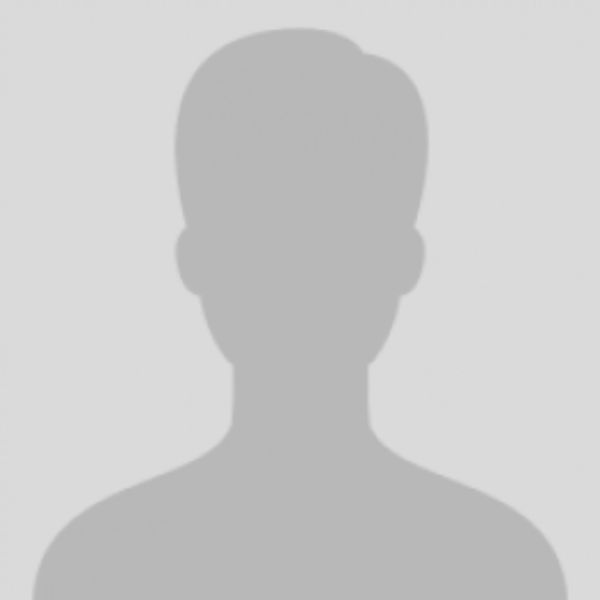 Matthew Dennis
×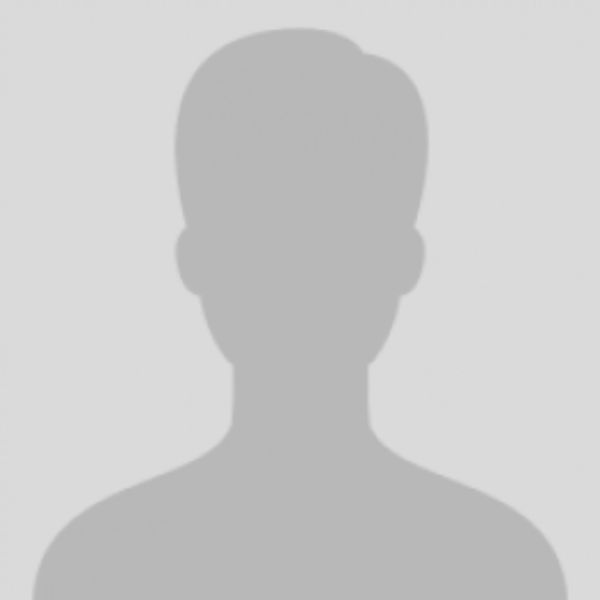 Matthew Dennis
Clinical Consultants
Matthew Dennis is a Board Certified Behavior Analyst (BCBA). He holds a Bachelor's Degree in Psychology from Midland Lutheran College and a Master's of Clinical Psychology, Applied Behavior Analysis Specialization from The Chicago School of Professional Psychology. Matthew is a member of the Nebraska Association of Behavior Analysis. He began working in the field of intellectual and developmental disabilities (IDD) in 2002. He began his career as a technician at an aquatics therapy clinic that provided Occupational Therapy, Physical Therapy, and Speech Therapy services to persons diagnosed with IDD and then worked as a behavior technician implementing behavior analytic programs to children with Autism Spectrum Disorder. Matthew obtained his BCBA in 2010 and worked for the State of Iowa for 10 years. Matthew joined Duet in April, 2020.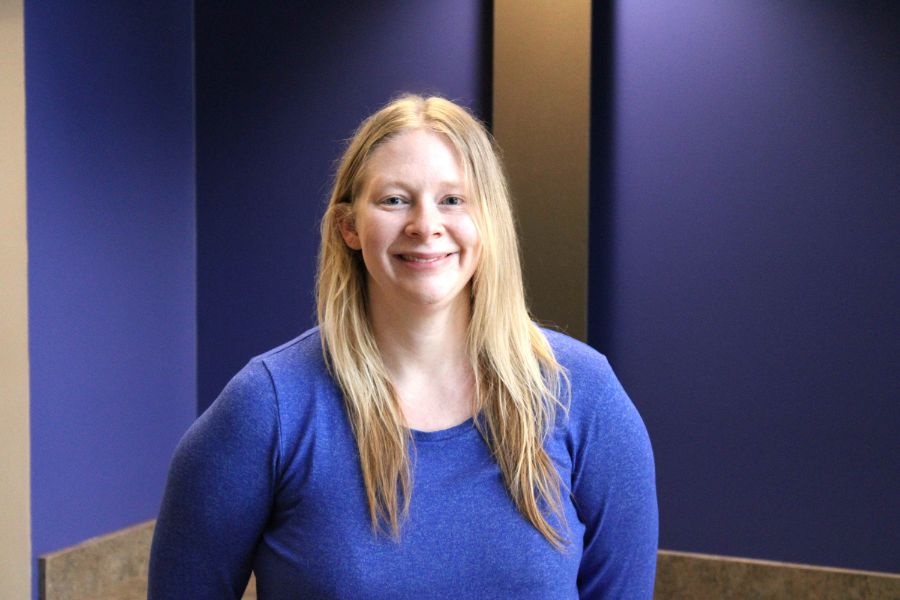 Regina (Gina)
×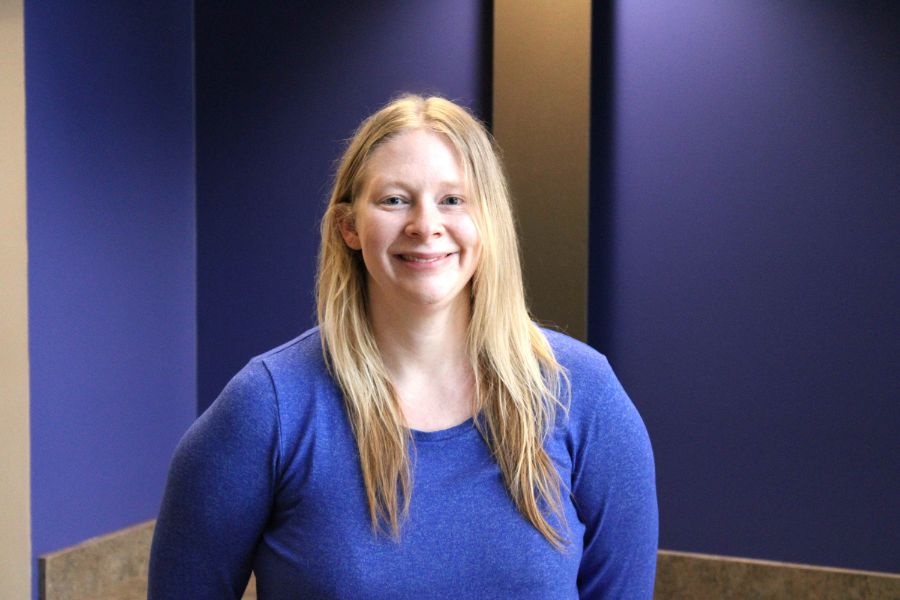 Regina (Gina)
Clinical Consultants
Regina (Gina) Brant is an Advance Practice Registered Nurse (APRN). She attended Clarkson College and obtained a Bachelor of Science in Nursing (BSN). In 2018, she graduated from the University of Nebraska Medical Center, where she obtained a Master's in Nursing. Her area of specialty is Adult Gerontology. She is a Board Certified Adult Gerontology Primary Care Nurse Practitioner (AGPCNP-BC). Gina is a member of the American Association of Nurse Practitioners (AANP), American Nurses Association (ANA), and the Nebraska Nurses Association (NNA). She began her nursing career in 2003. Gina has held many positions within the nursing field to include Certified Nursing Assistant, Registered Nurse, and Nurse Practitioner. Gina began working at Duet in 2013 as a Nurse in one of Duet's Medical Support Units. In her current role, she conducts Functional Behavior Assessments and provides clinical support to Duet staff and supported persons.