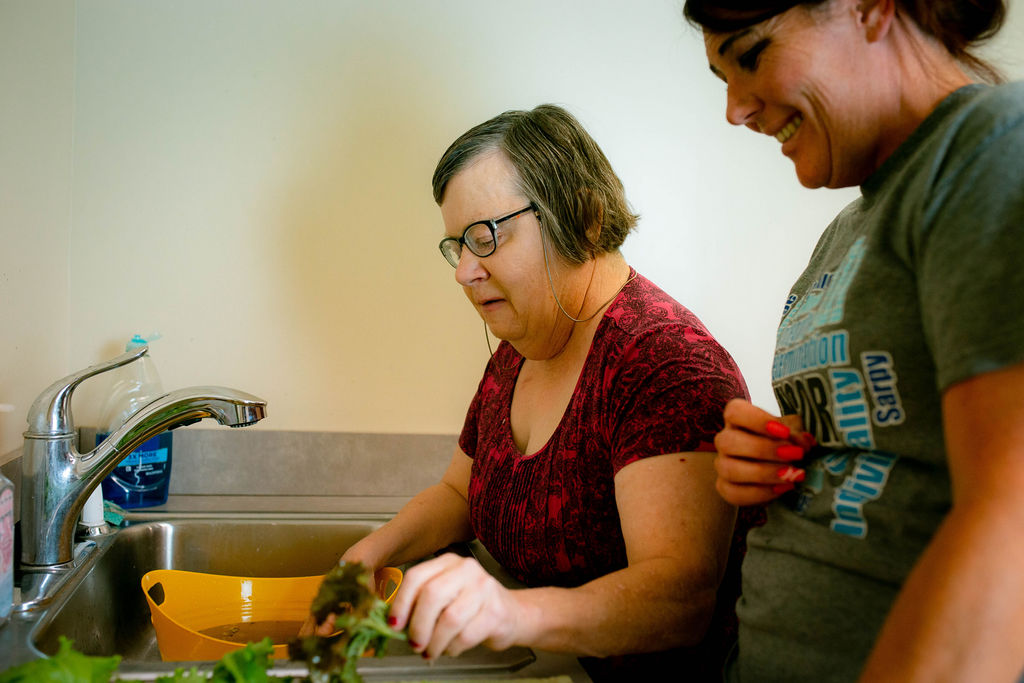 Day Services
We operate multiple licensed day support centers staffed with certified experts who meet state and federal requirements for working with people with disabilities. Through our centers, we provide programs that empower non-residential people with physical, intellectual and developmental disabilities learn how to manage daily tasks while acquiring new life skills. Our day support centers are open from 7:30 a.m. to 4:30 p.m. Monday through Friday. We have the capacity to provide limited transportation options from our day centers to the offices of local doctors and therapists.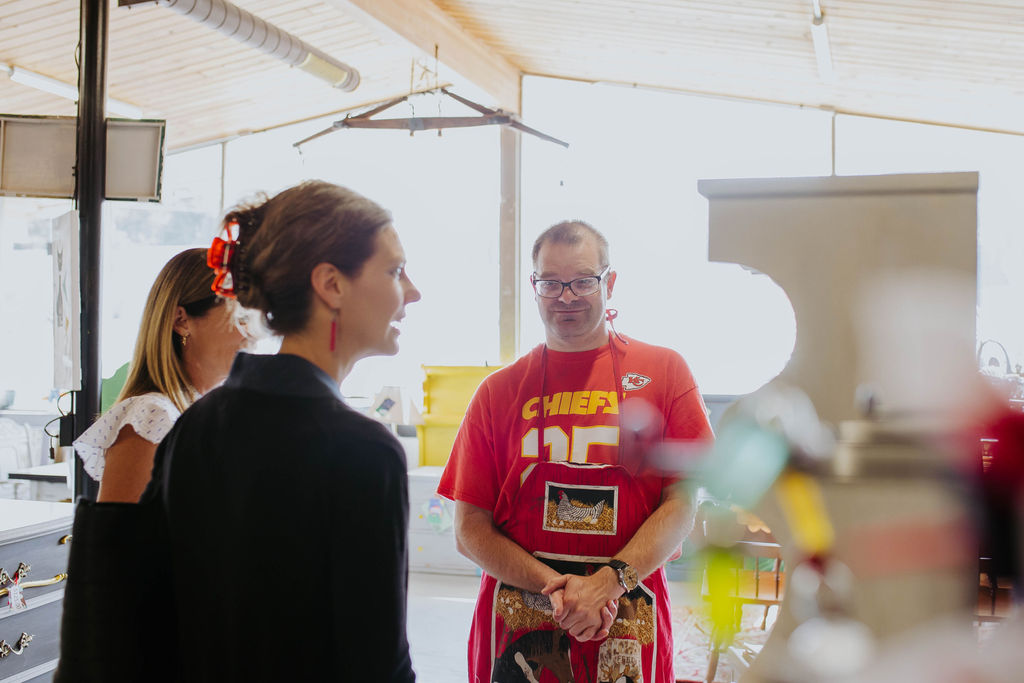 Supported Employment
A big part of independent living involves being able to support oneself with meaningful employment. We provide job coaches to help certain people in a supported employment environment. Our job coaches ensure the employee is experiencing success by teaching the different aspects of the job and utilizing effective communication in his or her workplace. We also offer job skills training and assessments to help people look for work and advocate for them on the job to make sure that they are receiving fair wages and treatment.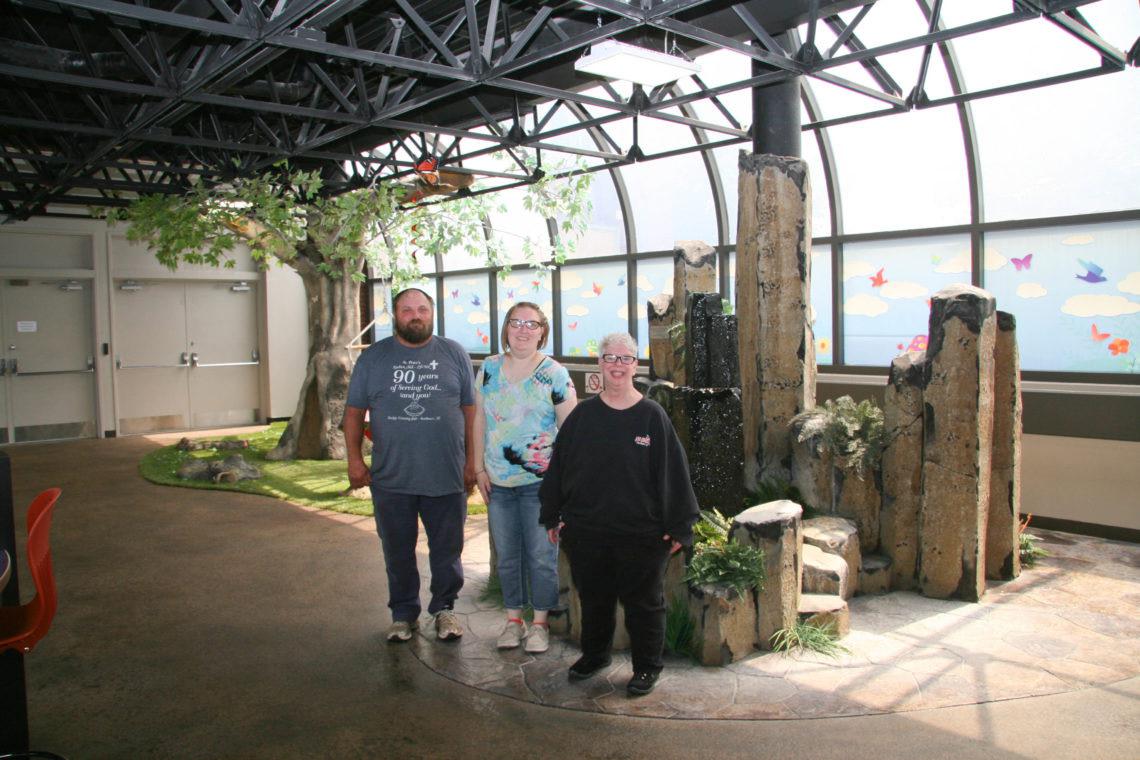 Community Service
As part of our mission to empower each and every person we serve to live fulfilling, independent lives, we work with people to explore and interact with their neighborhood, attend social events, church services, and community functions whenever possible. Our aim is for people to be contributing members of a community and for their neighbors to feel a sense of inclusion and understanding.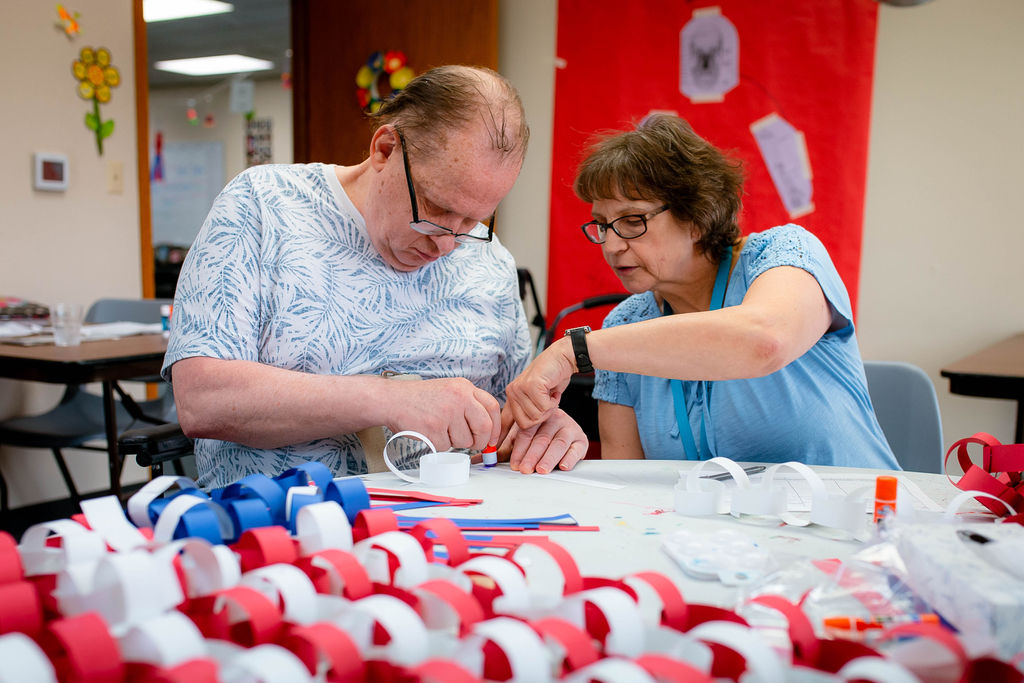 Behavioral Health
Duet's clinical team, lead by a Licensed Independent Mental Health Practitioner, provide ongoing assistance with behavioral health, including assessment of problem behaviors and assistance developing positive behavior support strategies.